The FAB Directory
the European Directory of Bailiffs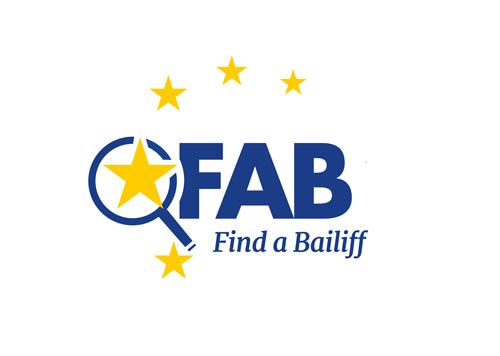 The European Directory of Bailiffs and Enforcement authorities (the 'Find a Bailiff – FAB' directory) is a unified single electronic directory of bailiffs. The FAB directory provides contact details of the competent practitioner together with information such as languages spoken and a map module displaying the location of the Bailiff/Enforcement authority.
Need to find a Bailiff in a European Member State?

Academys
the training platform for legal professionals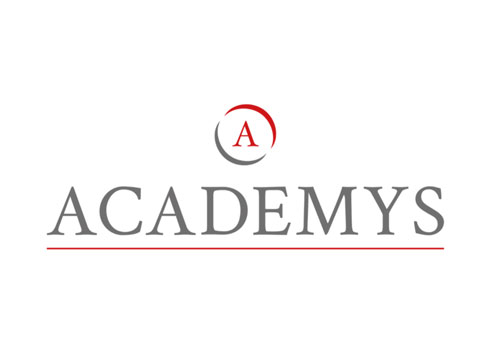 The Academy.eu training platform (formerly European Judicial e-Learning" EJL ") is made up of several modules on key EU legal instruments. These interactive modules are composed of videos, diagrams, mind maps, questionnaires and are accessible free of charge. The platform was created in the context of the EJL EU project co-financed between 2011 and 2013 and updated throughout the two "European Judicial Training for Court Staff and Bailiffs 1 & 2" projects.
Please send us an email
to request a login to register
Training platform for European legal professionals