EUBF's actions in the Western Balkans
EUBF is a promoter of the Balkan Enforcement Initiative (BEI), a joint structure gathering the National Chambers of Bailiffs of Serbia, Montenegro, Albania and North Macedonia. The Initiative aims to enhance cross-border cooperation in the region by building channels of communication between legal practitioners and representatives of the profession in the Western Balkans. EUBF has developed strong ties with the Initiative and has actively contributed to its promotion.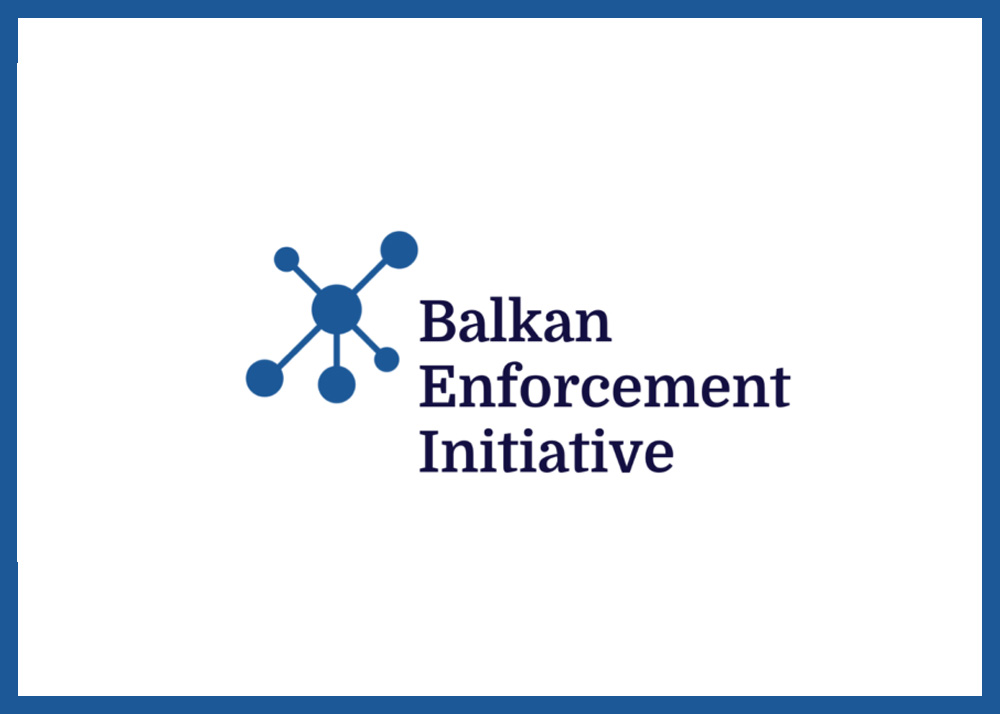 BEI organized its first annual conference in October 2019, in Budva, with a view to facilitate the circulation of judgments and recovery of cross border debts in the region. The conference, attended by EUBF members and experts of several countries, was not only an excellent opportunity to compare the legal systems of the BEI Member States but also to provide an overview of the instruments available at EU level. The 2020 BEI conference will take place in Skopje, North Macedonia.