The European Bailiffs' Foundation (EUBF) was created in January 2018
replacing the European Chamber of Bailiffs (CEHJ).


EUBF aims above all to:
Coordinate
Coordinate and participate in projects co-financed by the European Union to promote access to justice, cross-border cooperation and digitalisation of judicial procedures
Promote
Ensure promotion and sustainability of the tools developed in the framework of these projects (e-Justice, training, studies impact of EU regulations)
Lobbying
Monitor EU legislative discussions and promote bailiffs' interests.
Contribute
Share its experience within the area of new technologies to contribute to the development of contemporary legal instruments.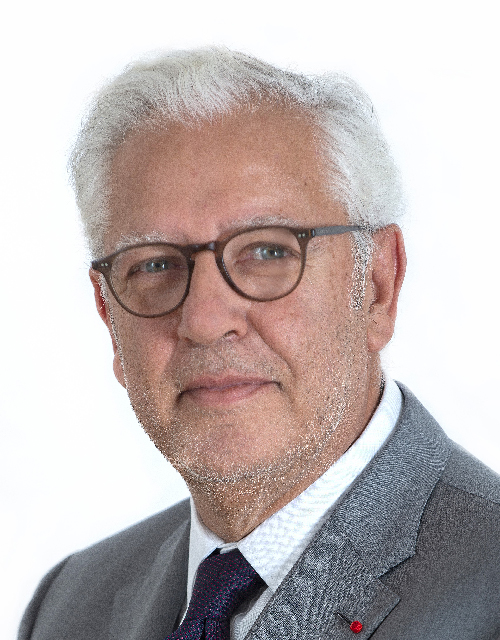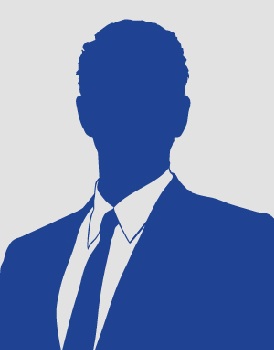 Thierry Bary
General secretary
---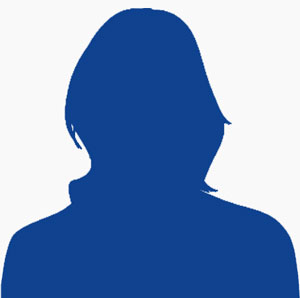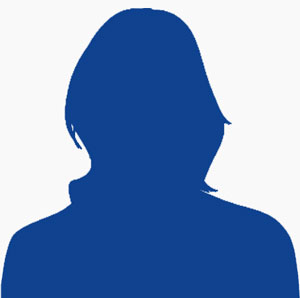 Silvia Paolella
Project Management Officer
---